Advanced structure assessment using ground penetrating radar
Since 2013, Bridgology aims to provide civil engineers and infrastructure owners with the best non-destructive data for the evaluation and maintenance of concrete and masonry structures. Our results are graphically summarized in self-explanatory maps, tailored to our client's needs. They are a much appreciated and powerful tool for the detailed planning of maintenance works. Discover what our deep-tech services look like!
The data analysis of Ground Penetrating Radar (GPR) is the core business of Bridgology. Not only can we map the thickness of the layers composing your bridge deck, but we can also provide maps of the chemical contamination. In addition, our experts have extensive experience in analyzing a complex masonry structure.
Bridgology uses the most advanced and best-suited GPR technology for the assessment of concrete structures. Find out how it works and how "3D LiDAR" helps to visualize our results on  complex geometries.
Bridgology has realized multiple projects in recent years. Have a look at a selection of our most fascinating studies.
About Bridgology
and predictive maintenance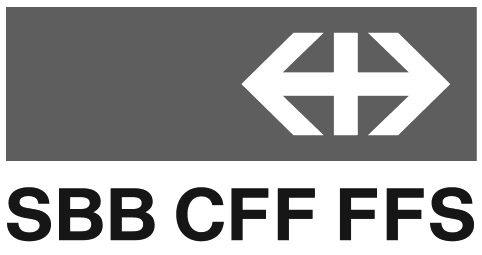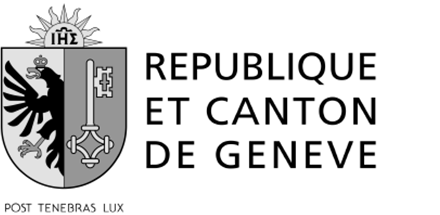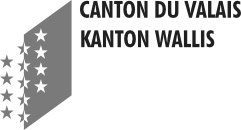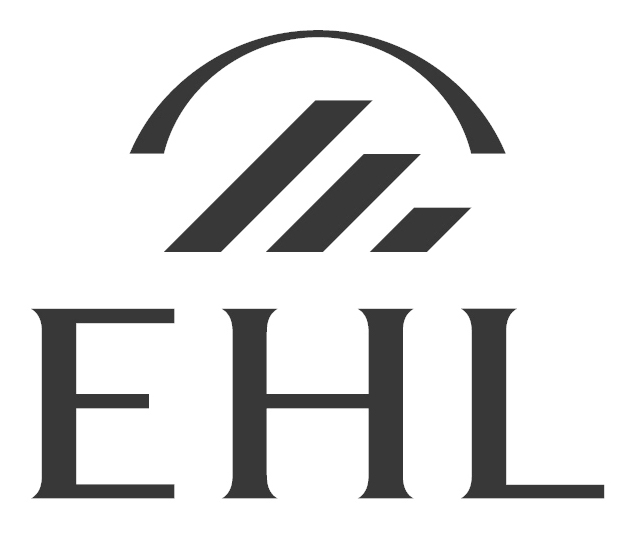 Designed by Swiss Backstage | ©Bridgology 2023